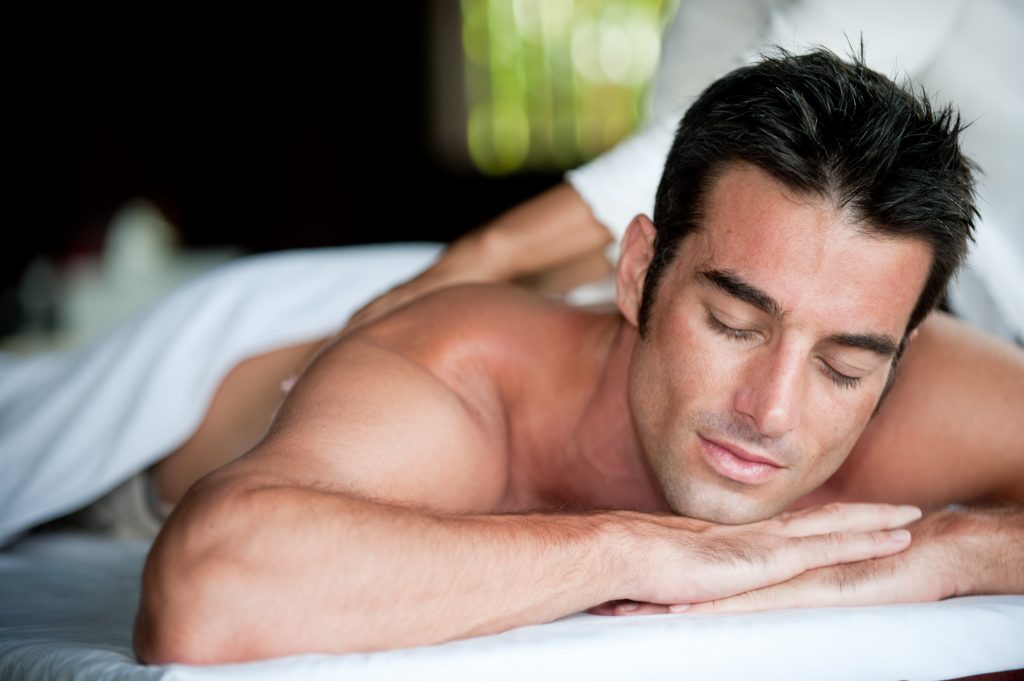 Gentleman's Aromatherapy Full Body Massage. Using a specialised massage technique and a blend of essential oils, the aromatherapy massage will aid ailments and alleviate tension and stress, and will leave you feeling very relaxed and rejuvenated.
60 Mins - £55
90 Mins - £78
FULL BODY MASSAGE & FACIAL MASSAGE
PRIADARA - ROYAL HEAD MASSAGE
The treatment experience starts with the application of a traditional Thai hot herbal poultice over the back, neck, and shoulders to relieve stress, soothe tension and re-energize.
PRIADARA - ULTIMATE HOT MASSAGE
Natural herbal and plant compresses are the ancient tools for treating the main Zen channels helping release stagnant energy
and blockages. The specific techniques of patting, pounding, pressing, pummelling and drainage help to stimulate the energy
flow throught the channels. Drift away tension with this unforgettable traditional Thai hot massage unchanged for centuries. The
balancing poultice opens pores and brings deep medicinal heat to the muscles to release tension and revitalise.
60 Mins - £58
90 Mins - £78
30 Mins - £36
45 Mins - £43
This deeply relaxing treatment uses deep penetrating hot basalt stones, and is used to balance emotional, physical and spiritual wellbeing. The stones are placed on the body and then massaged with essential oils to either stimulate or sedate the body to create balance and harmony. The comforting warmth of the stones penetrates deep into the muscles and eases away any tension and aches
30 Min £38
45 Min £48
1 hr £58

| Facials |  (all prices from) |
| --- | --- |
| Express Mini Facial (30 mins) | £35 |
| Collagen Facial (1hr) | £55 |
| Decleor's Deep Cleansing/Hydrating (1hr) | £50 |
| Rituals |  (all prices from) |
| --- | --- |
| Shoulders | £20 |
| Chest | £20 |
| Chest & Stomach | £28 |
| Shoulder & Chest | £25 |
| Back Wax | £30 |
| Full Arm | £25 |
| Half Arm | £14 |
| Eyebrow Wax | £12 |
| Eye Reshape | £15 |
| Full Legs | £30 |
| Stomach | £15 |